Gwen Grant, Psy.D.
Dr. Grant earned a Bachelor of Science in Psychology from Florida State University in 1996. She then attended Radford University where she earned a Master of Science in Psychology and an Ed.S. in School Psychology in 1999. She has been a Nationally Certified School Psychologist since 1999. She earned a Doctorate of Psychology in Clinical Psychology in 2005 and became licensed in the state of Illinois as a Clinical Psychologist in 2009.
Dr. Grant has a passion for working with children, adolescents, and their families. She believes in supporting the entire family unit along with the individual. She employs an individualized treatment approach based on client needs, although frequently she employs evidenced based strategies from a Cognitive-Behavioral model to help others gain emotional and behavioral management skills. She has a variety of experiences across multiple settings including; inpatient settings, therapeutic day schools, traditional school settings, universities and outpatient settings. She has worked with clients from a wide range of diverse backgrounds displaying significant emotional and/or behavioral concerns. She is trained in crisis intervention and treats individuals with developmental, mood, behavioral, and emotional issues. She offers a variety of service delivery models that include; individual, group, and family sessions along with extensive developmental/learning and emotional assessment services. She also has specialized experience in working with children with autism, adhd, anxiety, depression, along with learning issues and behavioral issues.
Dr. Grant strongly believes in an integrated model that focuses on supporting an individual as they navigate psychological and social factors within the multiple systems (home, school, community). An integrated model allows us to effectively utilize a multidisciplinary team to provide the best treatment for each individual.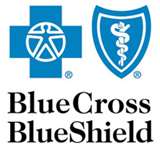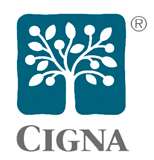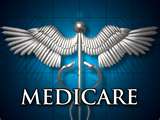 Call BHES Today (815) 609-1544